MJS Legal Services Process Serving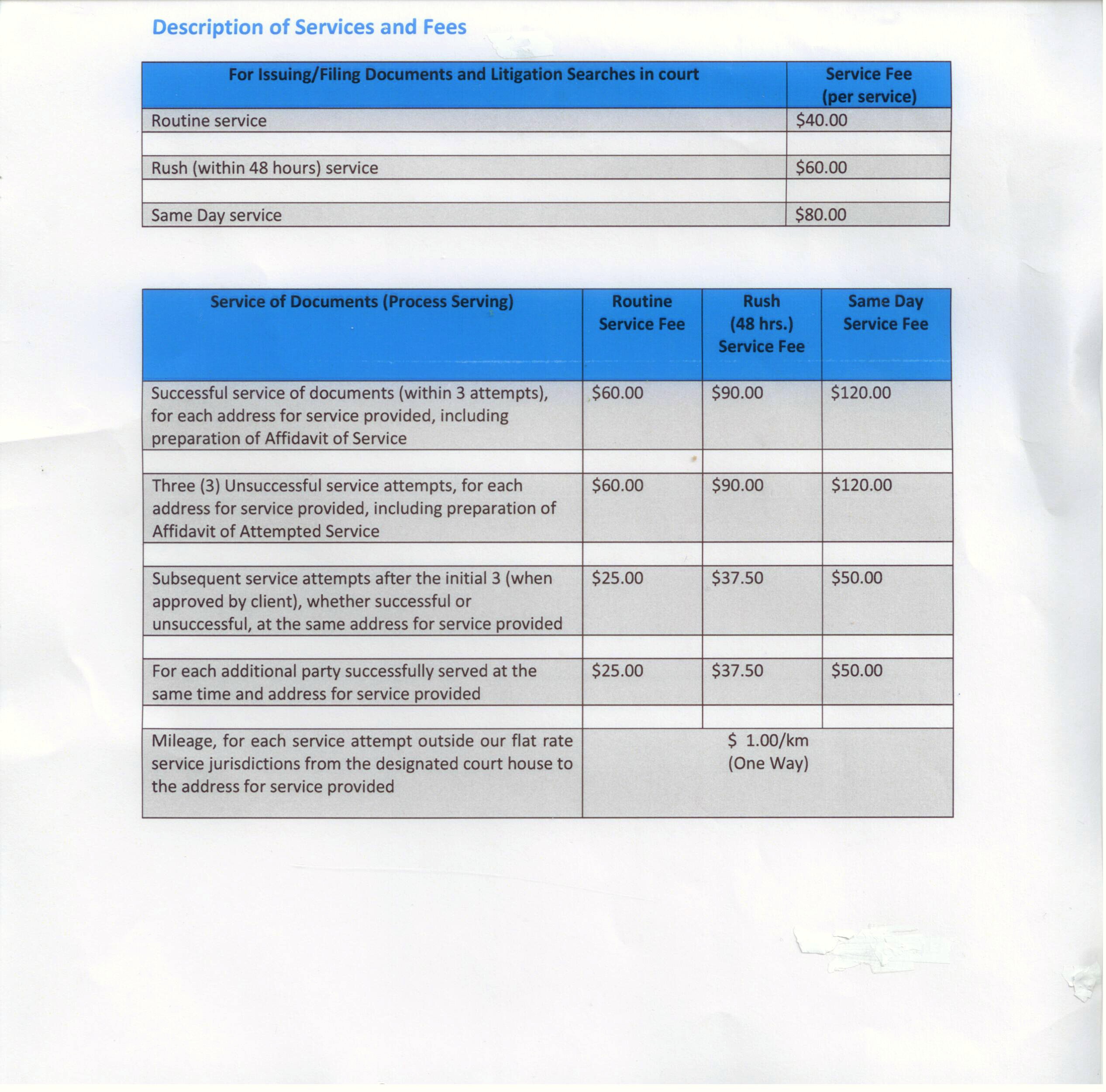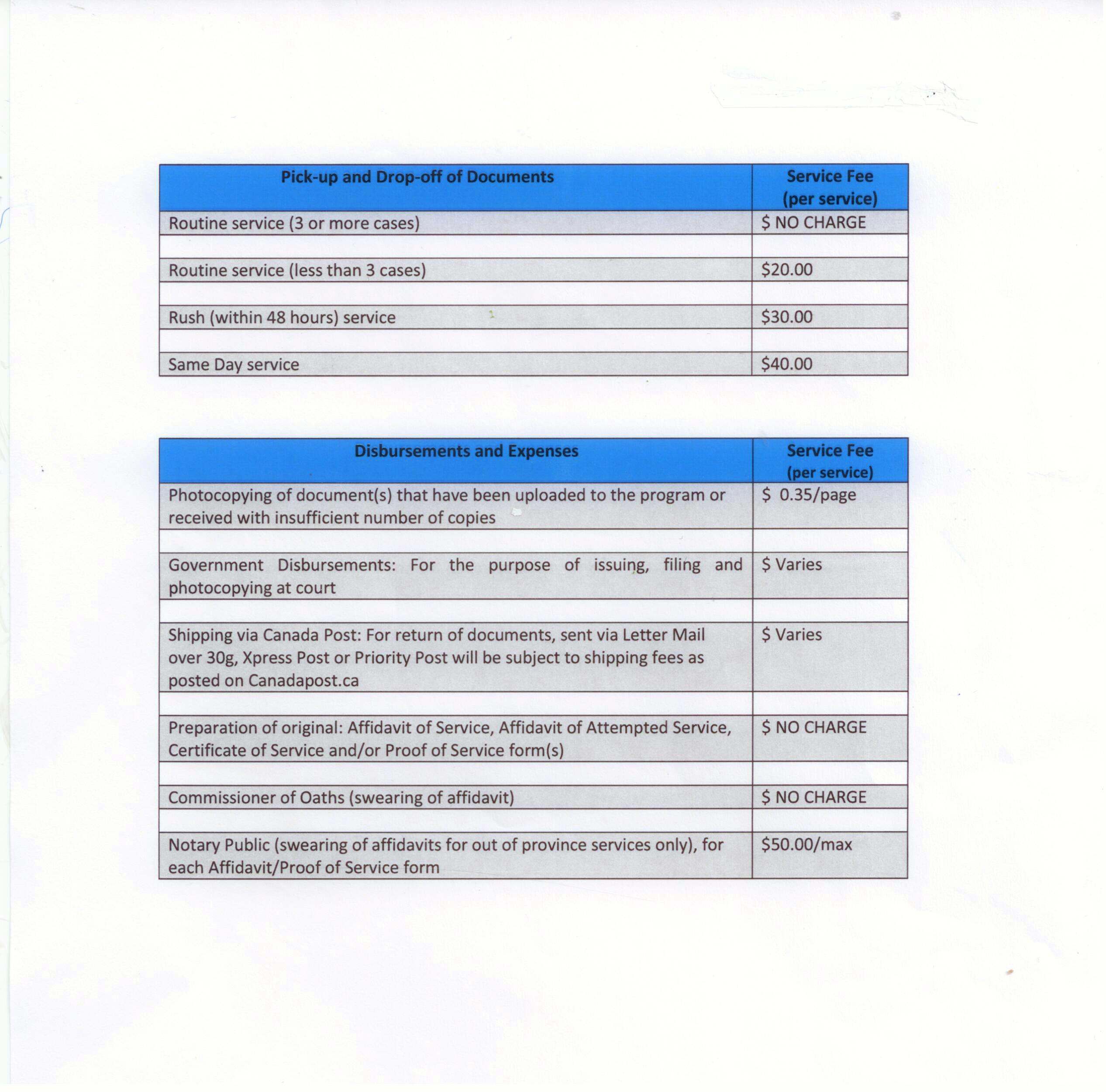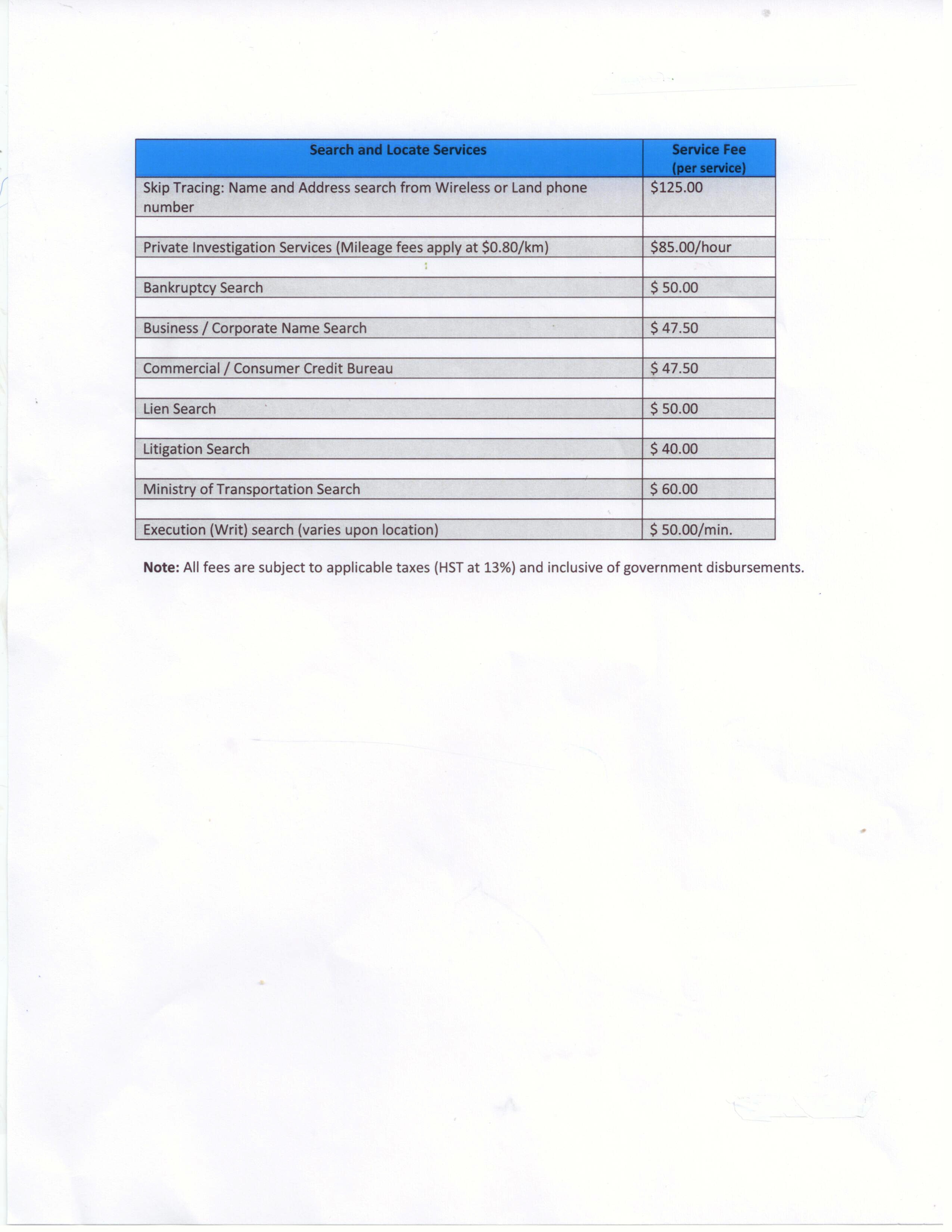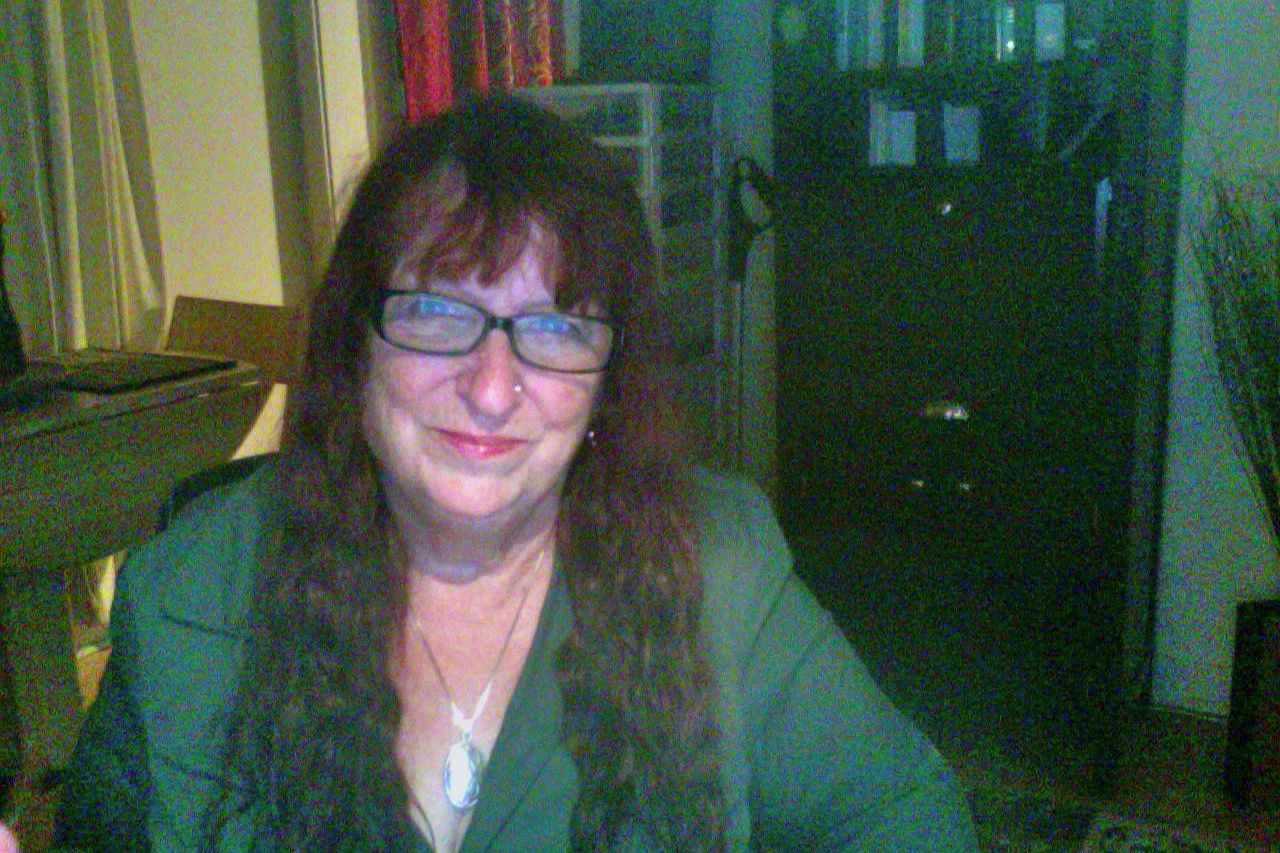 Jane Scharf
Manager
Jane Scharf BA/P1 manager of MJS Legal Services is licensed by the Law Society of Upper Canada to provide legal services in Ontario. She has more than 24 years experience providing legal services to the public.
She is very empathetic to her clients and competent to negotiate firmly on their behave.
Jane tries to involve her clients in the decision making process and encourages them to take on whatever elements of their case that they are capable and willing to do.
Jane's main experience is with Small Claims Court, Criminal Court (summary charges) and Provincial Offenses Court (tickets), as well as disability claims with WSIB, ODSP, Private Insurance, and CPP. She also has considerable experience with Human Rights and accommodation of disabled children in School (IPRC). She has also process serving both for her firm and for other legal firms for the past 24 years.